league
Welcome to the home of Bear City
Bear City Roller Derby (BCRD) is a Berlin-based Roller Derby league founded in May 2008 by eight women under the name Berlin Bombshells. Shortly afterwards it joined the traditional Kreuzberg sports club Sport-Club Lurich 02 e.V. as a separate department. In the past ten years one of the biggest roller derby leagues in Germany has developed from that handful of women.
Currently 3 competitive teams, a talent pool, own Officials and a junior derby department belong to the league. BCRD is a member of the Women's Flat Track Derby Association (WFTDA), the international roller derby governing body, and is the only German league in the WFTDA Class A Division 1 – currently ranked 24th.
Previous games
Results
11
Jun
London
289:96
Wallstars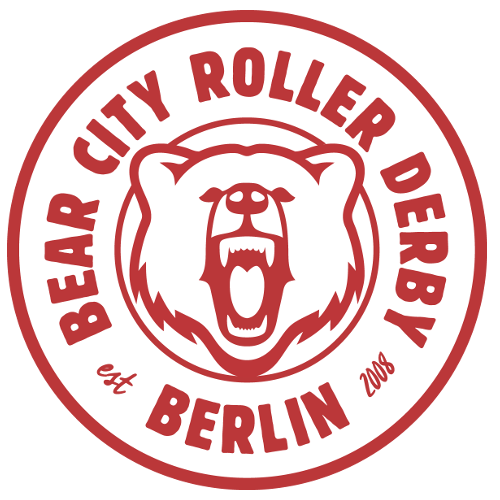 View Details
11
Jun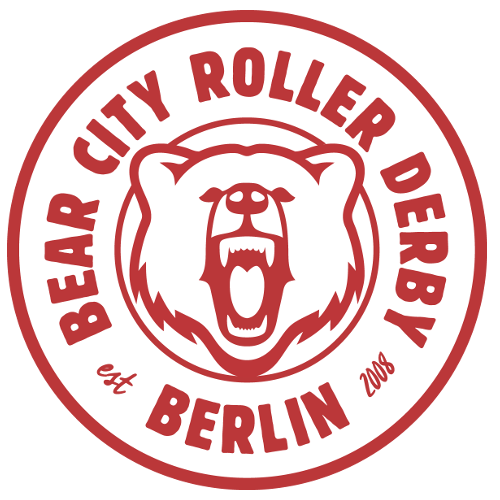 Wallstars
162:194
Dock City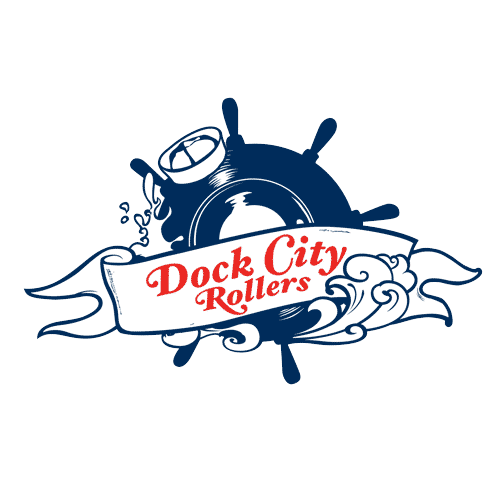 View Details
10
Jun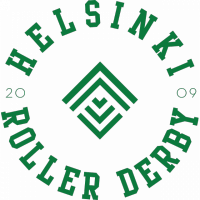 Helsinki
193:162
Wallstars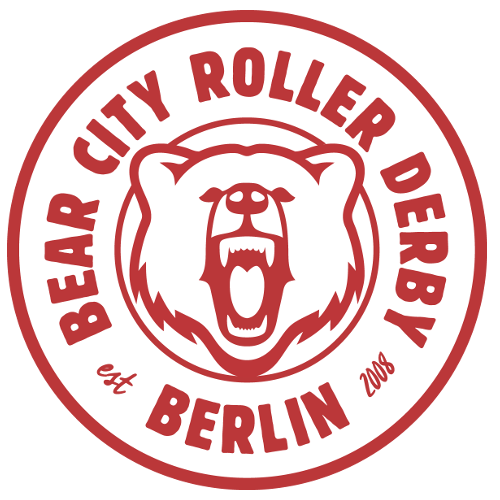 View Details
23
Nov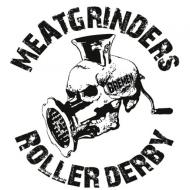 Meatgrinders
146:193
Breaking Bears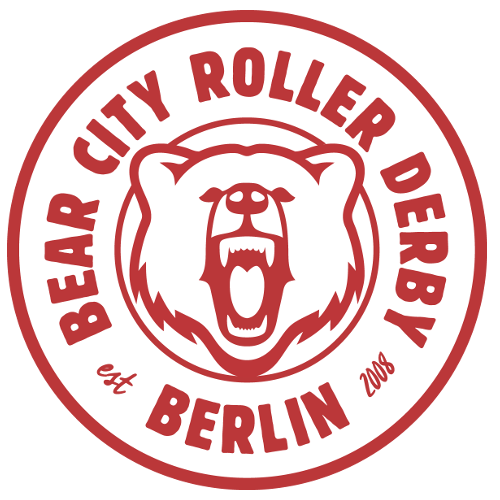 View Details
26
Oct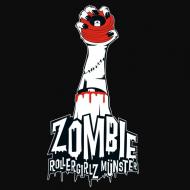 Zombie Rollergirlz Münster
194:195
Breaking Bears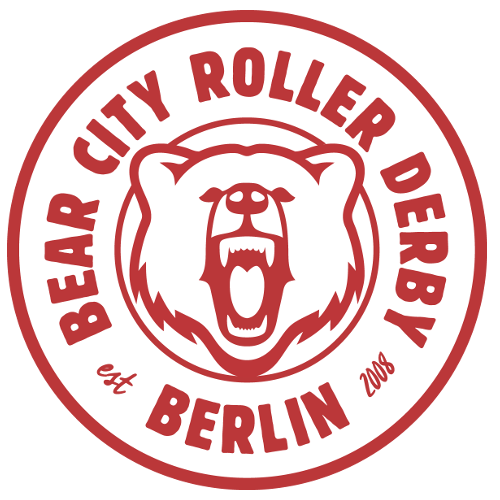 View Details
03
Aug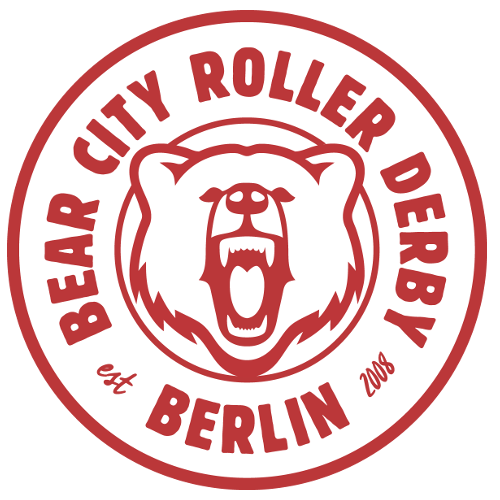 Breaking Bears
1:0
Prussian Fat Cats
View Details
The last results of our teams.